The Bassmonsters
play Rock Music by four doublebasses and combine classical playing technic with driving rhythms.
"This group, filled with virtuoso players has the potential of being rock stars heroes of our instrument–and can reach the public of all ages in their unique authentic arrangements" (Barry Green, U.S. orchestral and solo double bass player, author of "The inner game of music"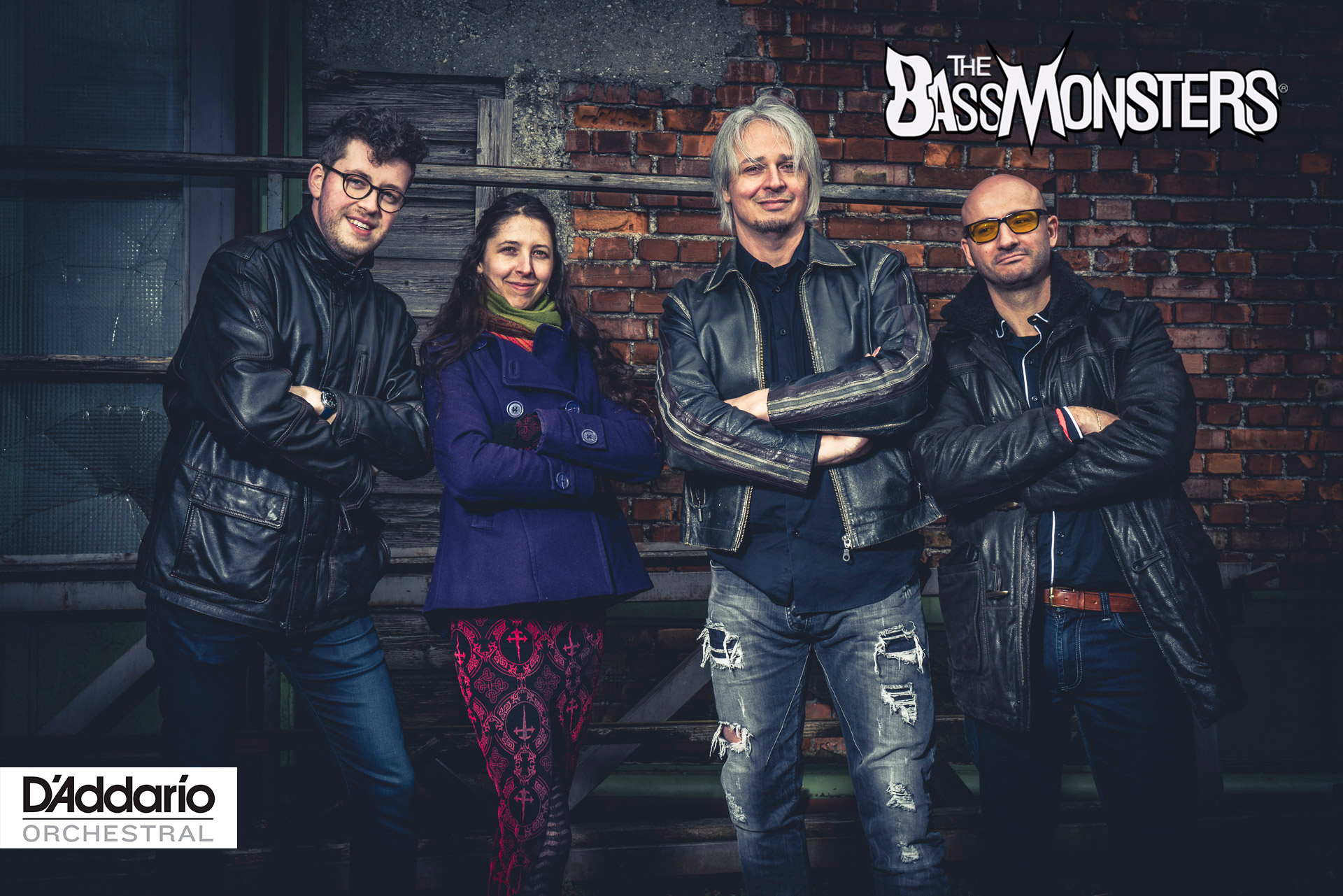 International top bassists around the founder Claus Freudenstein (www.claus-freudenstein.de) like Thomas Hille, Lisa DeBoos and Ricardo Tapadinhas perform heart-stopping acoustic patterns with a seething and explosive mix of instrumental Virtuosity, stunning Grooves and chamber music Finesse….
https://www.youtube.com/watch?v=5XbXTfr22AY
With songs of Deep Purple, Led Zeppelin, Guns ´n Roses, Michael Jackson, Steppenwolf and many others legendary Bands, the Bassmonsters are the first doublebass Quartet to play real Rockmusic and extend the possibilities of the Doublebass to the peak!
Order at cd@bassmonsters.de or find it in the Itunes, amazon and spotify online stores.